One-time opportunity to create employment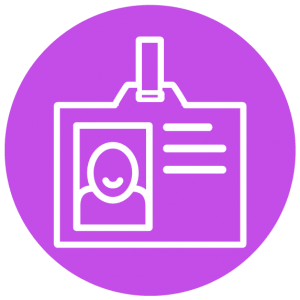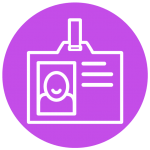 As part of our social world view, we believe in the power that businesses have to benefit the community and therefore together with Shekel – Israel's leading organisation for the inclusion of people with disabilities in the community – we provide equal employment opportunies for people with special needs, who now can become part of the workforce.
HaMetzion employs people with special needs with the help and professional assistance of Shekel. The employees carry out sorting and arranging of the items and are responsible for customer service and sales. They know each item and every piece of fabric in the store.
All items sold in our stores have been donated by the community and sold at a fair price. We are here to give your unused items new life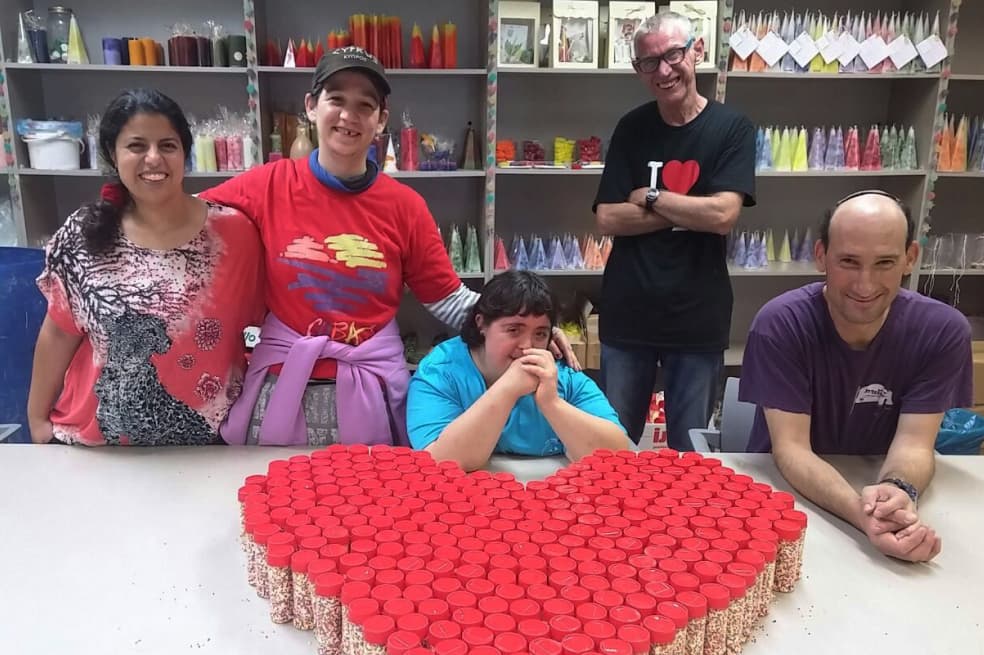 As a result of this unique collaboration with Shekel, these special individuals grow, evolve, develop, gain self-confidence and enhance their communication skills.
We put great emphasis on their professional care and training, from the belief that every person needs to be empowered and encouraged, especially people with disabilities – they need someone to help them gain confidence to integrate into society.